Recently, my best friend gave birth to a beautiful baby boy. As we were talking about his nursery, new clothes and all the other wonderful things that accompany this blessed event, I was thinking about how to celebrate it. I knew I didn't want to break my tradition of gifting an artwork that started nine years ago when her first daughter was born. I was certain about the nature of the gift but did not expect that gift giving this time would be harder than ever. Why? I have been representing a wonderful artist- Anna Silivonchik- whose joyful and imaginative works for children are highly sought after as they bring smile to kids' and their parents faces alike. It is exactly the reason for the tough time I'm having - all her works are so beautiful that the choice is harder than ever. Judge for yourselves.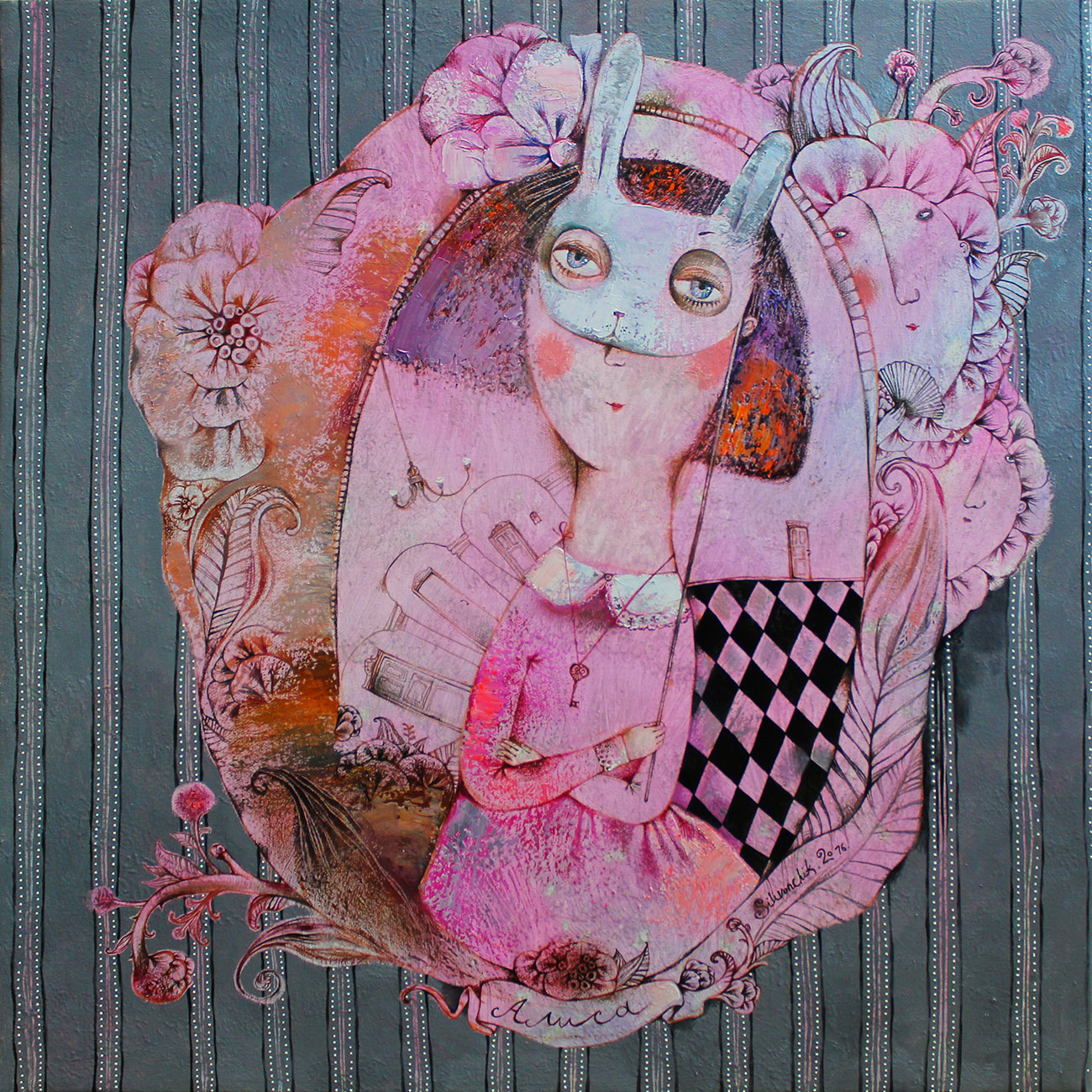 For all those wonderful girls in your life, you may want to chose from Anna's latest oil paintings - illustrations for soon to be released Alice in Wonderland. Enjoy!
Should you have any questions about the works you see, please don't hesitate to contact us at 305.677.9458 or silvia@thinkfeelart.com.